Slippy G, has crossed a line, he's started to criticise the hun board, looks like he's started to work his ticket out of there and getting his excuses in early for when it all goes tits up...
"We need more. I have told the club that, I've been honest and open with what I feel we need.
In terms of where we are at from a financial point of view, they are questions for other people – but I have made it quite clear that we need to add to what we've got. We need to add players into the 11 to make us stronger and then, naturally, that will make the squad stronger. At the moment, we still need to get people in the door."
Douglas Park knows the coffers are empty, he's trying to run the club on a more prudent financial footing now the gib and shameless one has fecked off, doesn't seem to have the same access to the "other people money " that dodgy Dave had, even the money launderers need a return on their cash....
full article here..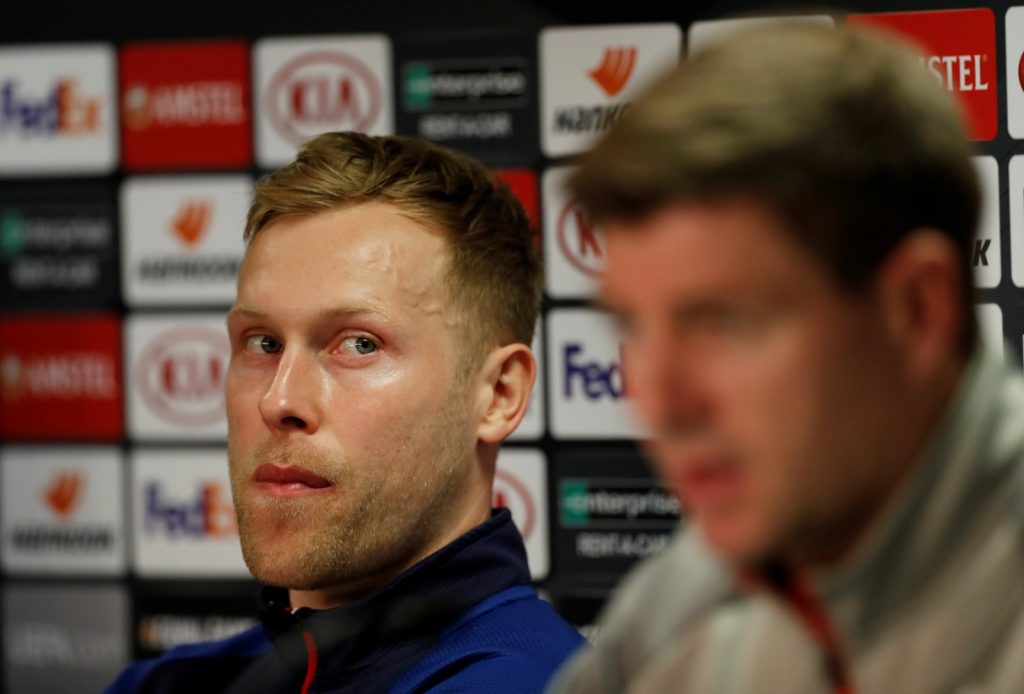 Steven Gerrard has opened up on his transfer frustrations with the Ibrox board over his lack of transfer funds.
videocelts.com