I'm moving on after Sundays defeat. We will now get better and no more points dropped.
Ally Sunday was a school day and the lesson which was learned, was not for us fans to learn, but for the players to learn, the lesson
by Ange Postecoglu
: When called upon you better be fucking ready, for one thing is certain, I wont be fucking carrying the can for you anymore, you have been here long enough and paid handsomely to learn a system, if you don't get it, clear out your locker.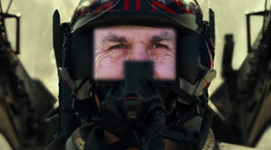 Fuck the International break