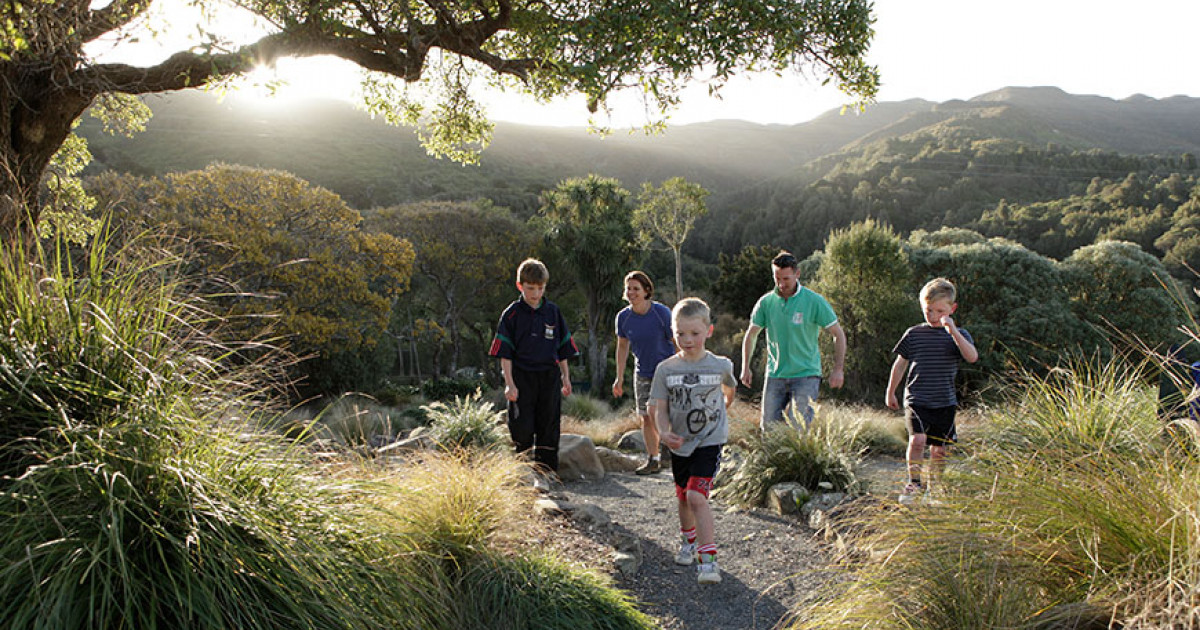 Find out more about migrating here from the UK and what's involved with getting a visa so you can join us.

www.live-work.immigration.govt.nz
This website is a useful starter point for young and qualified Scots who want to consider having a better life. Ask yourself this question "Do you expect to have a better life in 5 years time?"
Celtic TV shows every Celtic game live.
Digital technology links around the world.
There are pluses and minuses but after 35 years here I can recommend it.