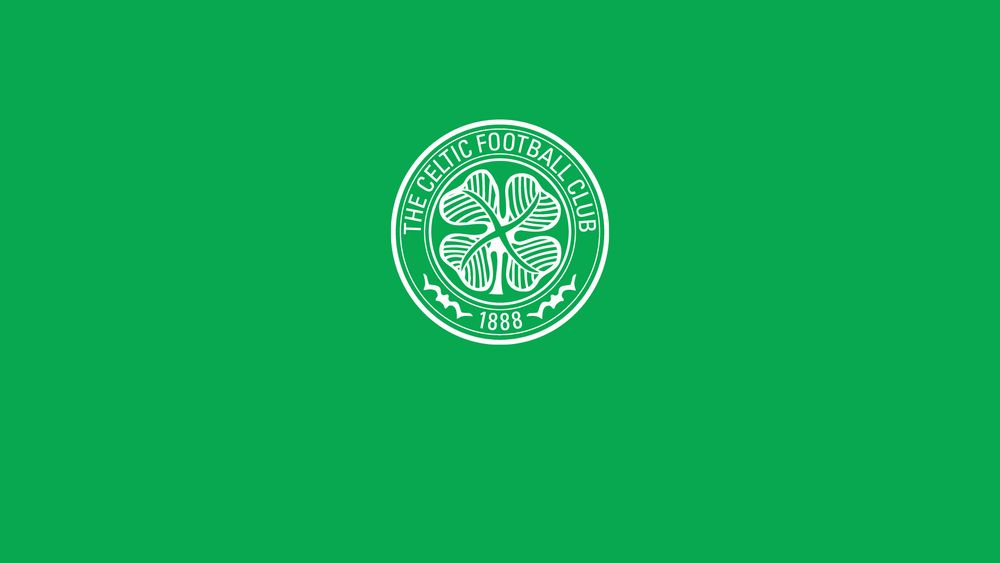 Welcome to the official Celtic Football Club website featuring latest Celtic FC news, fixtures and results, ticket info, player profiles, hospitality, shop and more.

www.celticfc.com
Key Financial Items
Group revenue increased by 35.8% to £119.9m (2022: £88.2m).
Operating expenses including labour increased by 4.0% to £95.4m (2022: £91.7m).
Gain on sale of player registrations of £14.4m (2022: £29.0m).
Acquisition of player registrations of £13.0m (2022: £38.4m).
Profit before taxation of £40.7m (2022: £6.1m).
Year-end cash net of bank borrowings of £72.3m (2022: £30.2m).