Administrator
Staff member
Gallagher at 80 – The wait was over. Celtic were the Champions...​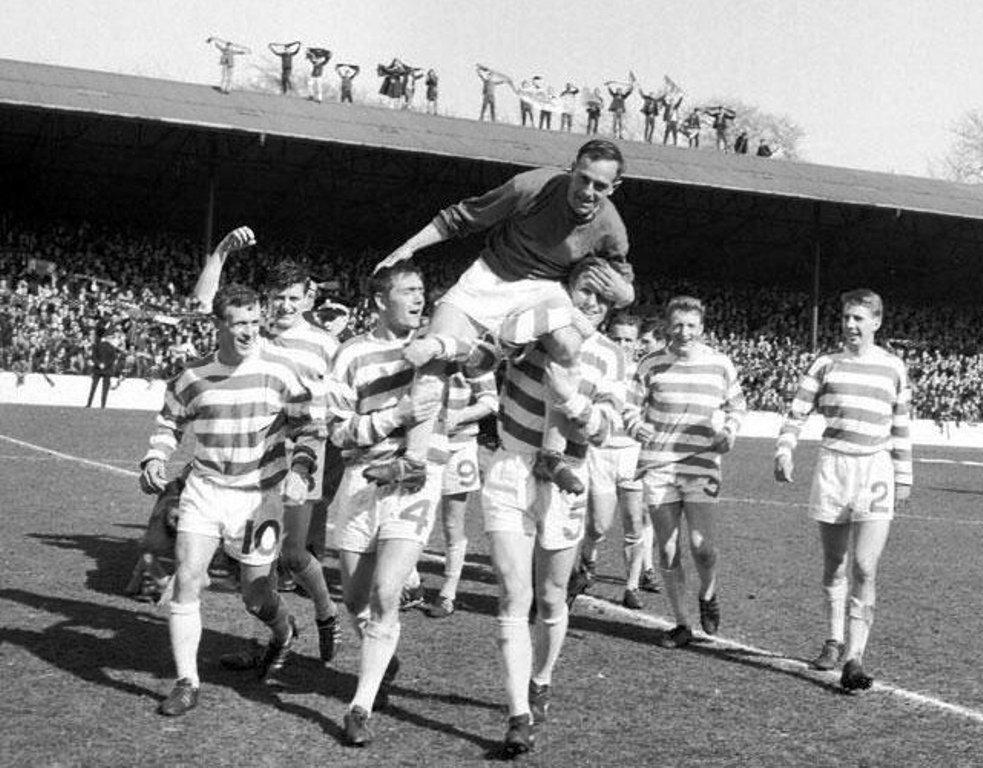 Charlie & The Bhoys: Gallagher at 80 Part 8 – Say hello to one-in-a-row Charlie Gallagher celebrated his 25th birthday in Denmark, on Wednesday, 3 November 1965, as Celtic continued their European

thecelticstar.com
This is Part 8 of a wonderful series by Matt Corr over on The Celtic Star - this kind of content must have the click-baiters scratching their heads wondering what the hell we're up to! Some great video footage in there too that's well worth watching.
I published Charlie's book, which was written by David Potter, a few years ago and got to know him and his wife Mary. Just brilliant people, and both Celtic through and through.