Administrator
Staff member
'Here we Glow,' Celtic fans sang In Kiev, 6 months after Chernobyl - Matt Corr's European Adventures. Great interview with Matt from Larry....
The full monty is in on Larry's own blog while we are serving it up in bite size portions on The Celtic Star...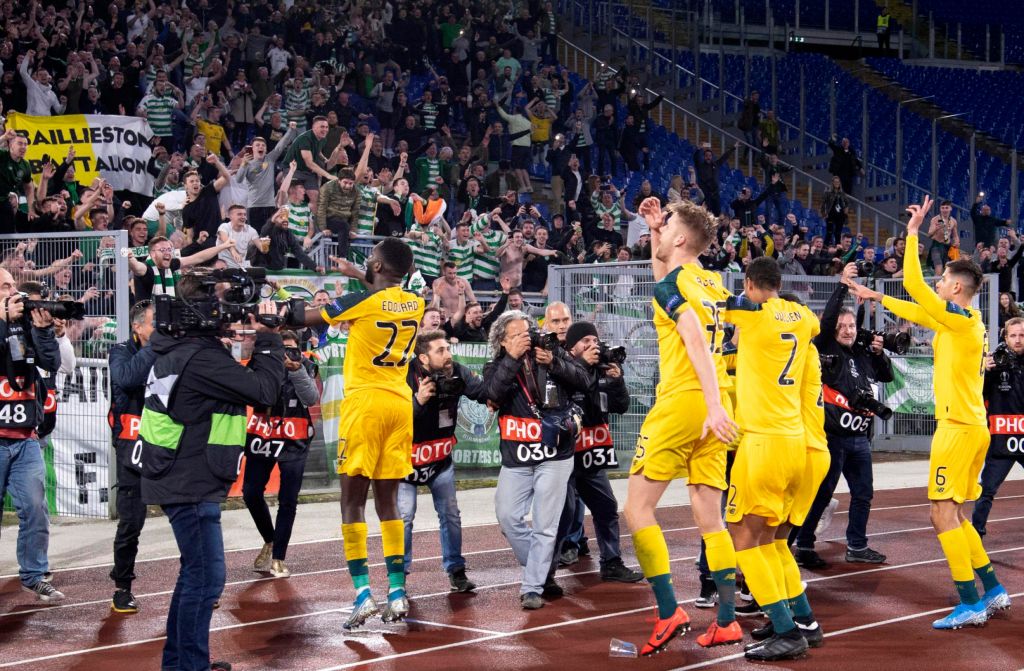 Celtic historian. European away trip veteran and travelogue writer. Celtic Park tour guide and match programme contributor. Marathon man. Author. A man of multiple talents and one of Celtic's &qu

thecelticstar.com
Here's Larry's full interview...