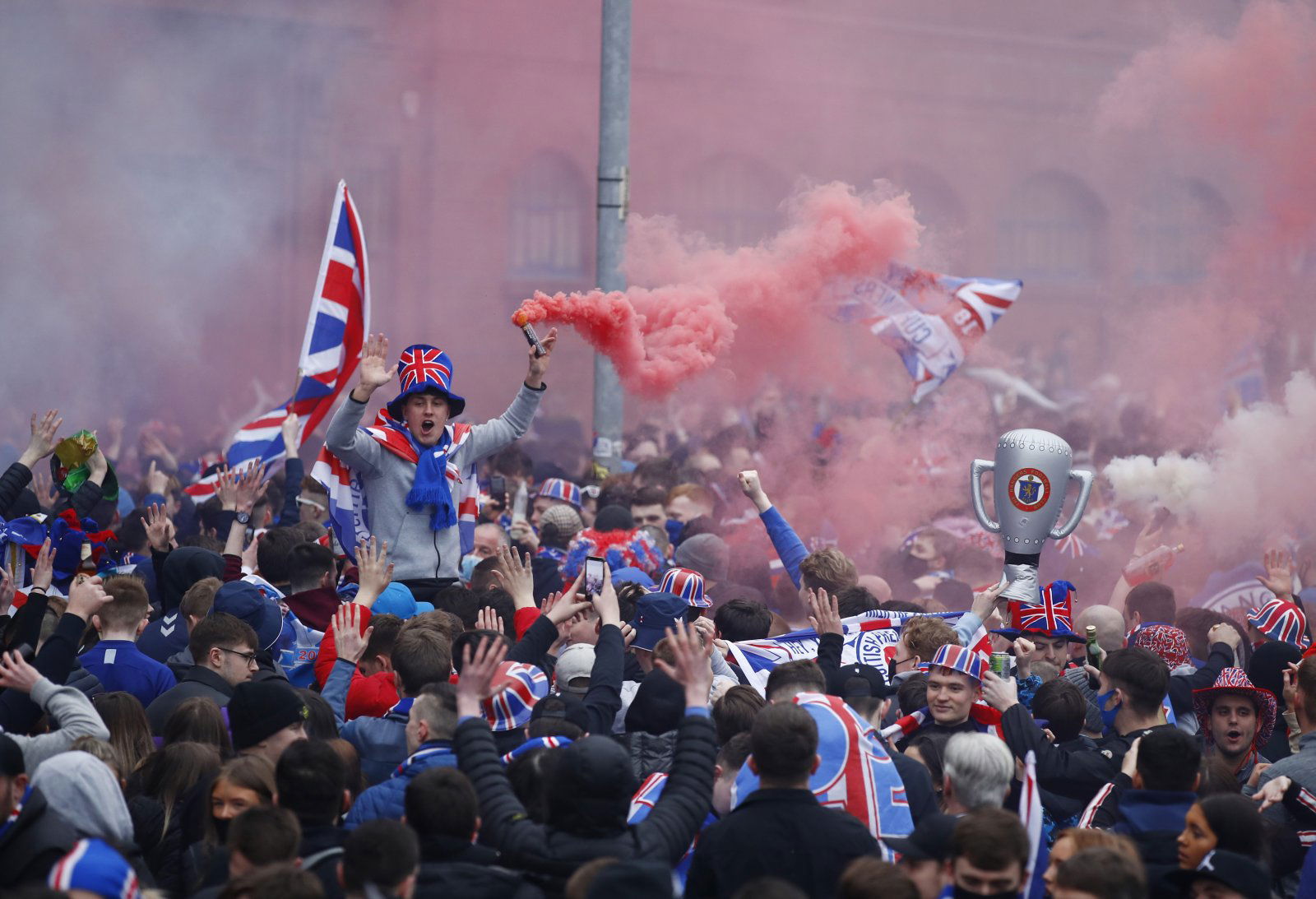 The likely lads from Castore Sport have come up with a fourth kit of the season to fleece fans of more money.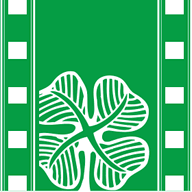 videocelts.com
They are reaching breaking point now.
Dodgy Dave is expecting a payment of £5m he loaned them plus £400,000 interest no later than 1 day before Halloween..
Looks like Dodgy Dave will have to settle for the face painters money..he could have had the car park but Close Brothers already took that..
HH