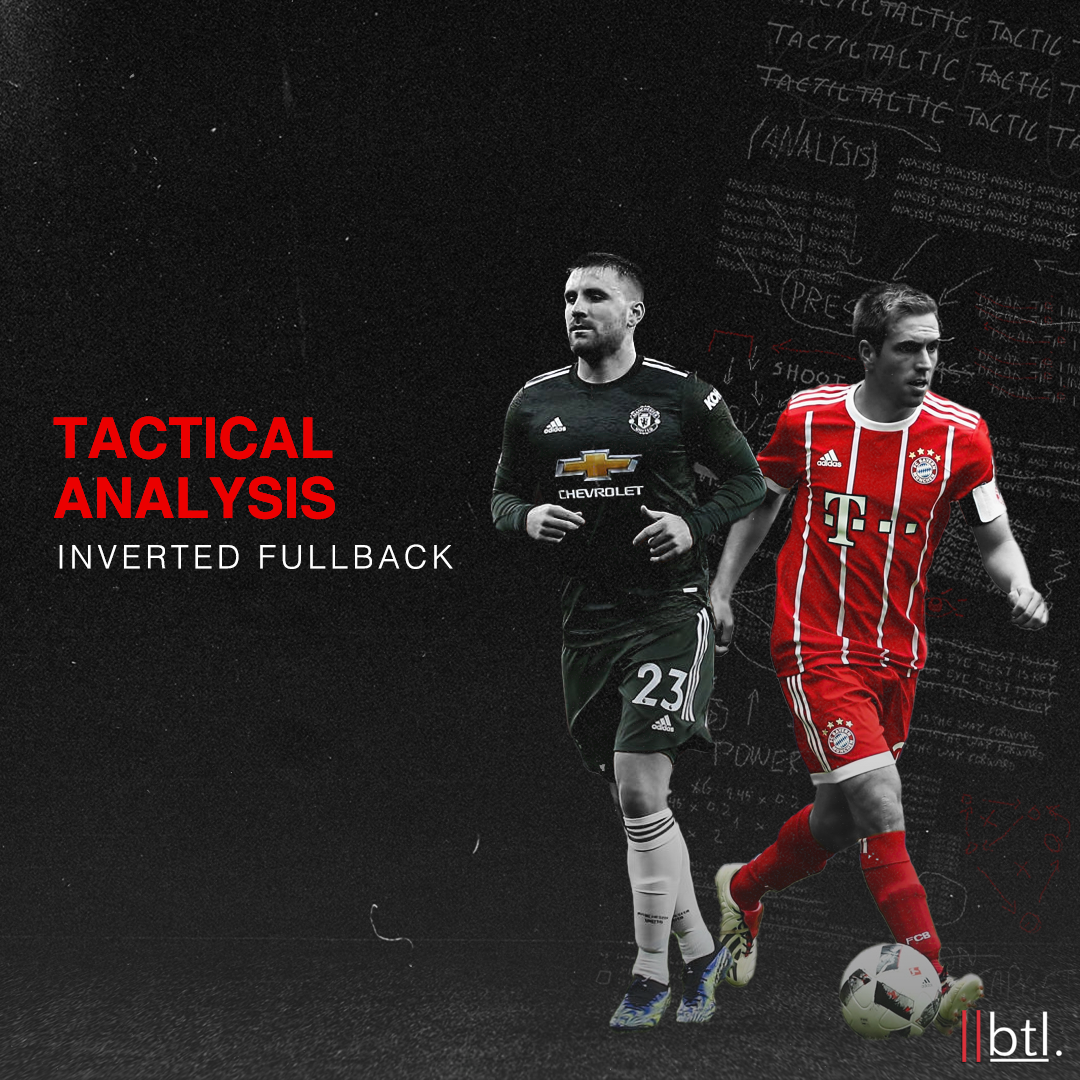 There was once a time, when fullbacks were considered the worst player on the team, with a limited influence on the game from an attacking viewpoint, whilst having one main job – stop the opposition wide midfielder. Jamie Carragher once famously quoted that fullbacks were either failed wingers...

breakingthelines.com
The link is a good explanation of how an inverted fullback plays. It requires very gifted players to pull it off. This is a typical Ange approach to attacking football. Juranovic and Scales can play as inverted fullbacks in this 2-3-2-3 attacking formation. I would love to see us doing the unexpected. Same old usually gives you same old.