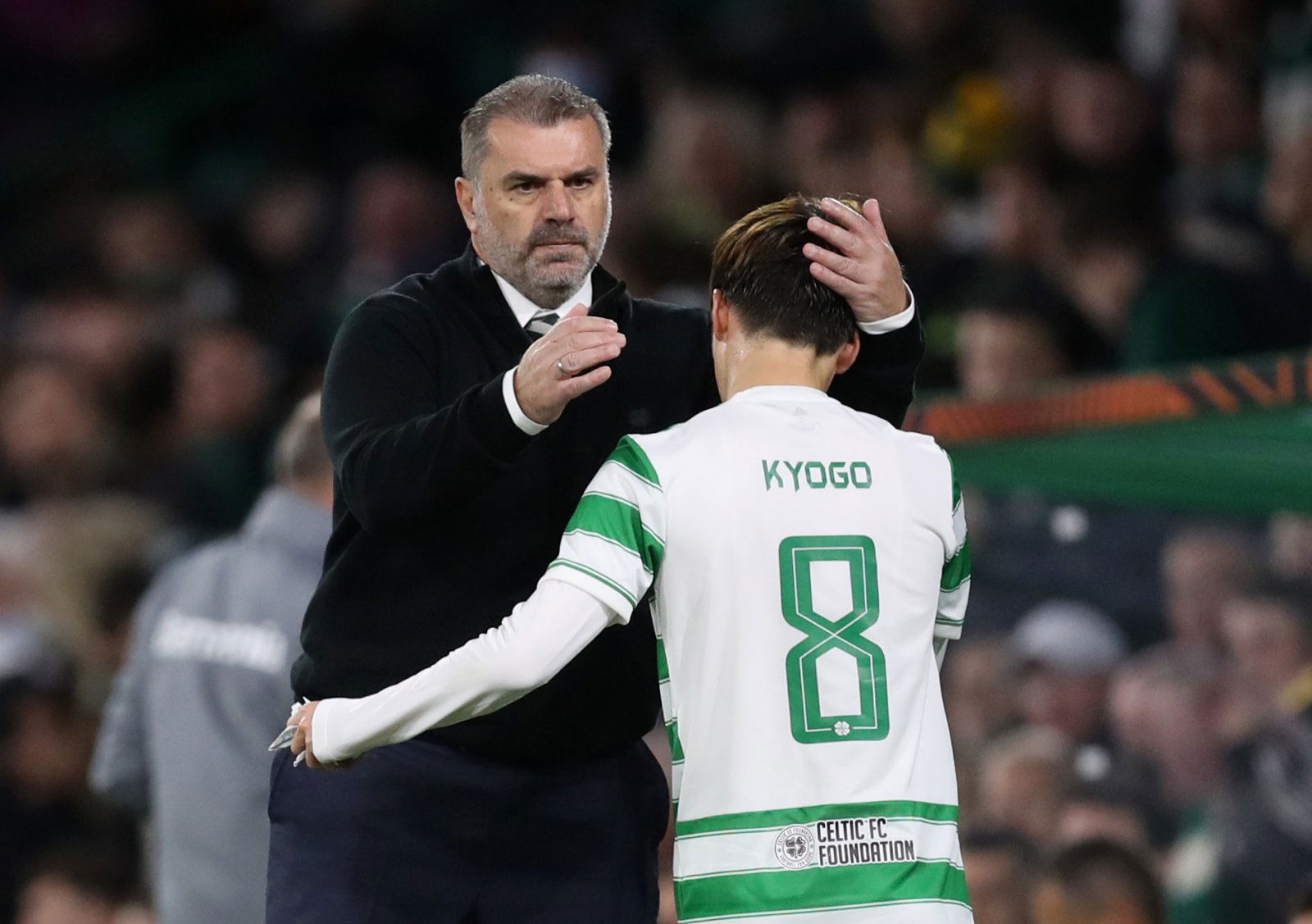 Ange Postecoglou met the broadcast media to preview Celtic's Europa League tie away to Bayer Leverkusen.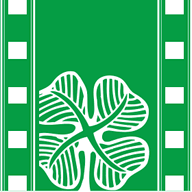 videocelts.com
How can you justify a very stupid question ???.
The Celtic manager explains to the interviewer exactly how to
answer a stupid question with a little bit of class thrown in.
Lets hope she has learned from the good grace of Ange.
HH