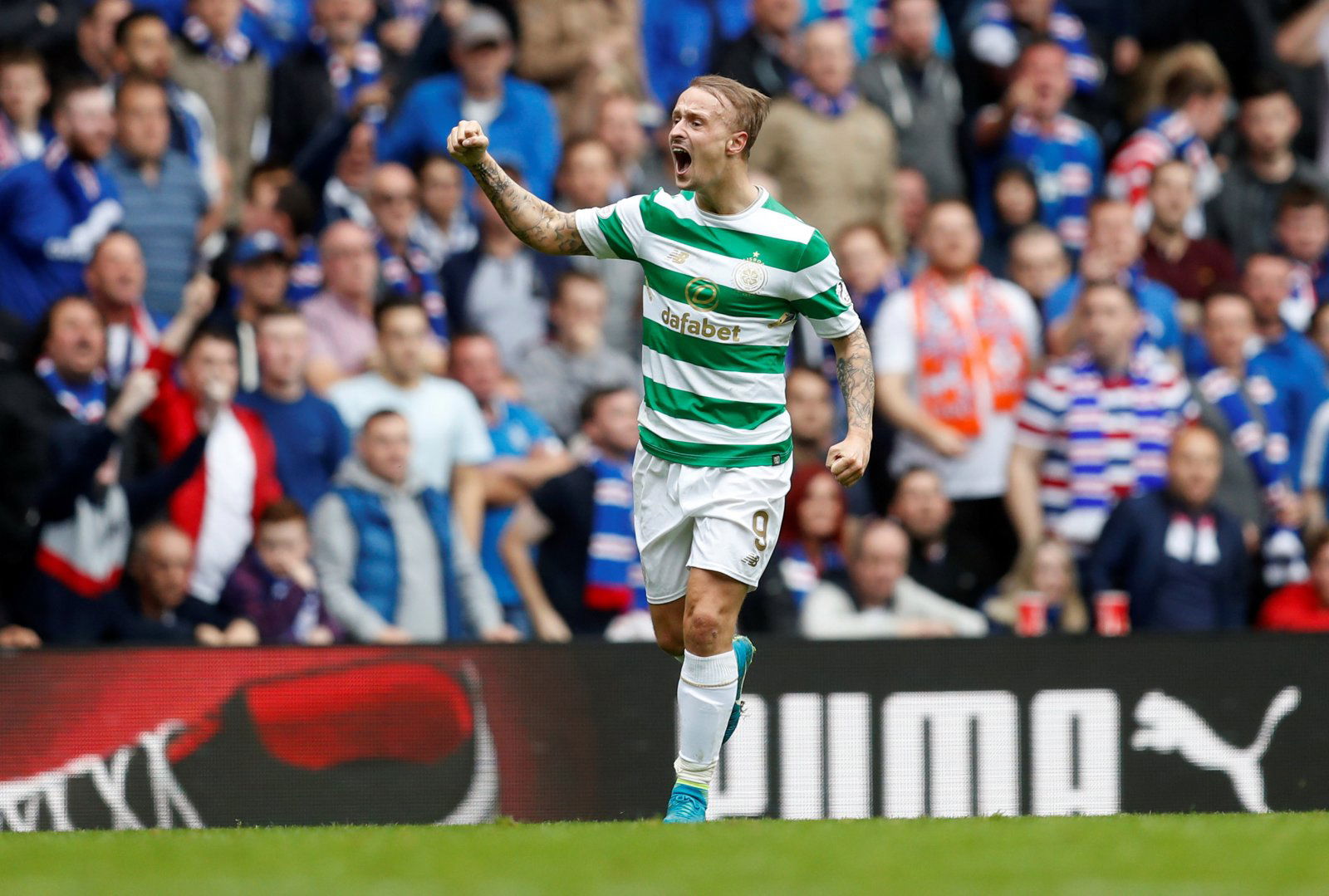 There wasn't much support for Leigh Griffiths from Celtic fans as they reacted to claims that he has been released by Celtic. videocelts.com
If this is true then it is a very sad day for both Celtic and Griff.
I could never condemn Griff for his effort on the park it is how he acted of the park which has drawn
attention to himself,he has had so many chances to get himself sorted out and every time he has failed miserably.
I have no intentions now to start slagging Griff because that would mean I have forgotten all the good times he has given me as a
Celtic supporter of which there were many.
I wish him all the very best in the future which I think will be a very short future no matter who he signs for..
HH