Join Celtic Noise, my Scottish Premiership league on @Superbru! You can find my pool here: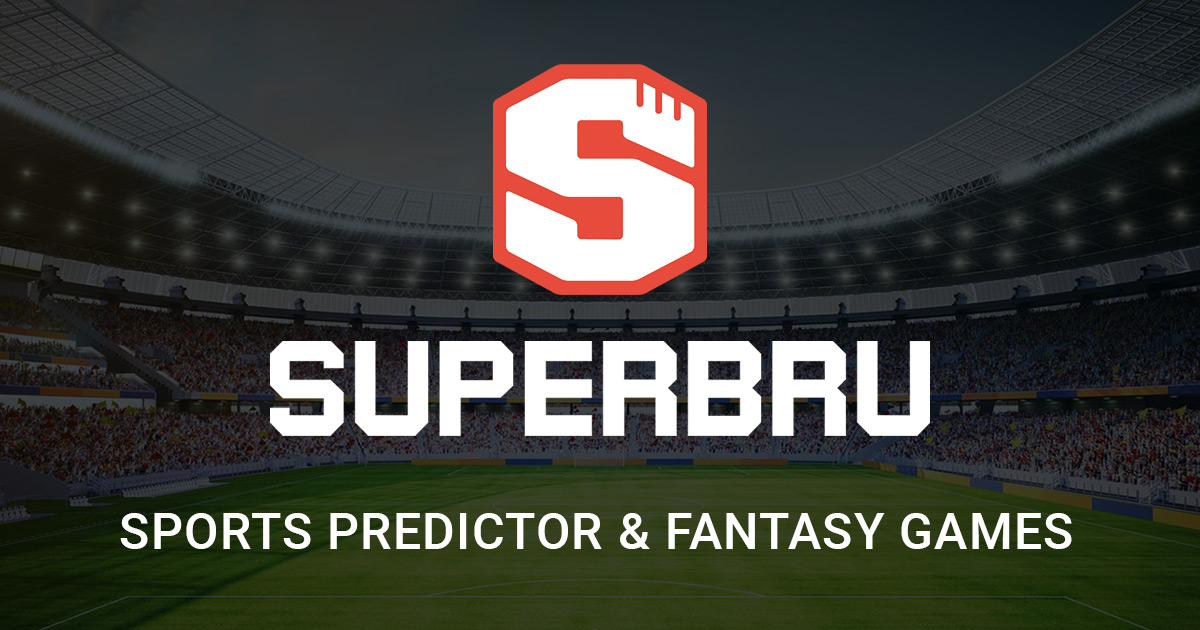 1.8m sports fans have played Superbru. Set up private leagues and win great prizes.

www.superbru.com
or by downloading the Superbru app and searching for the pool with code:
bornaura
Alright guys n gals it's nearly league time again, join up and join the fun
, watch as all the Ange army crash and burn week after week, Gary is the league mhan to catch but Magnificent 7 is the form player, so come on and back your posts up with your knowledge of our game
.
Good luck to everyone and definitely not anyone
family and friends plus members only.
Also a big thks to BB for posting the league after each weekly fixture, cheers mate.
H.H