The current director of fantasy at Sevco, Ross Wilson, was the Southampton staffer who negotiated big Fraser's loan deal and conveniently for us never added a recall clause.
Thanks to Ross we have the wall until the end of the season. There has been so much wailing and gnashing of (gappy) teeth as the huns dashed themselves repeatedly against the impenetrable wall. There could be so much more to come.
Hail hail and thank you Mr. Wilson.
This will surely be seen as another string in the all-powerful, all-encompassing Fenian conspiracy which controls the Taxmen, enlisted Green and Whyte, Murts and Pedro and of course the SFA and all referees.
Hold on, word coming in from Columbia is that Fredo went to Catholic school; not for long mind you but long enough to be inspired by a Missionary priest from Glasgow. He can't score against Celtic because it would be a betrayal of his old childhood mentor Fr. Tim.
Is there no end to be pervasive penetration of the tentacles of this global Fenian conspiracy?
And Gerrard still has the fuckers fooled.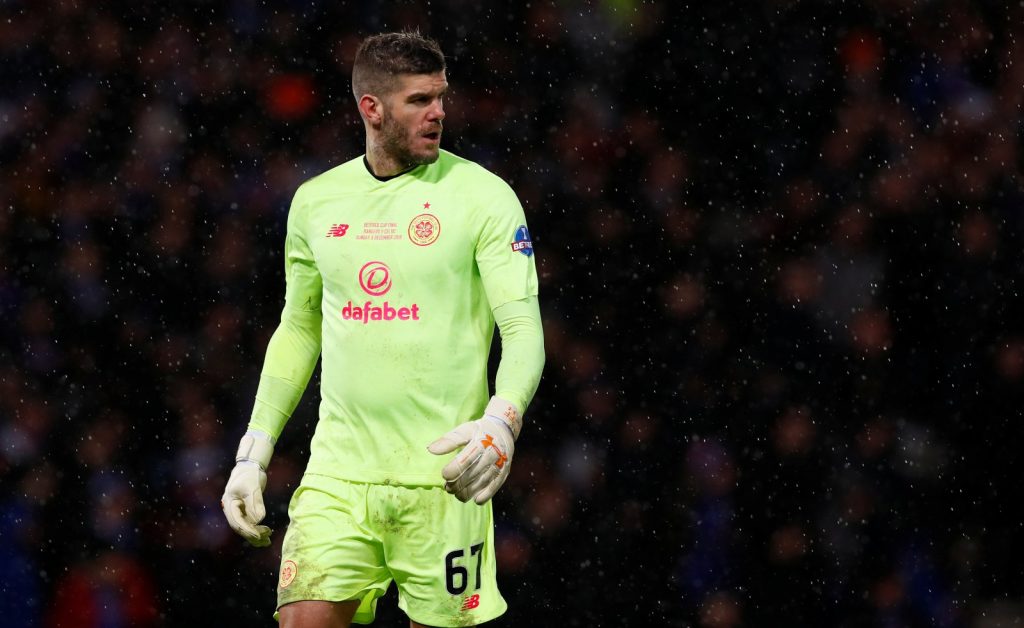 Ross Wilson didn't insert a recall option in Ross Wilson's loan deal from Southampton to Celtic.
videocelts.com