Administrator
Staff member
Niall J has done the preview for this match which you can view below...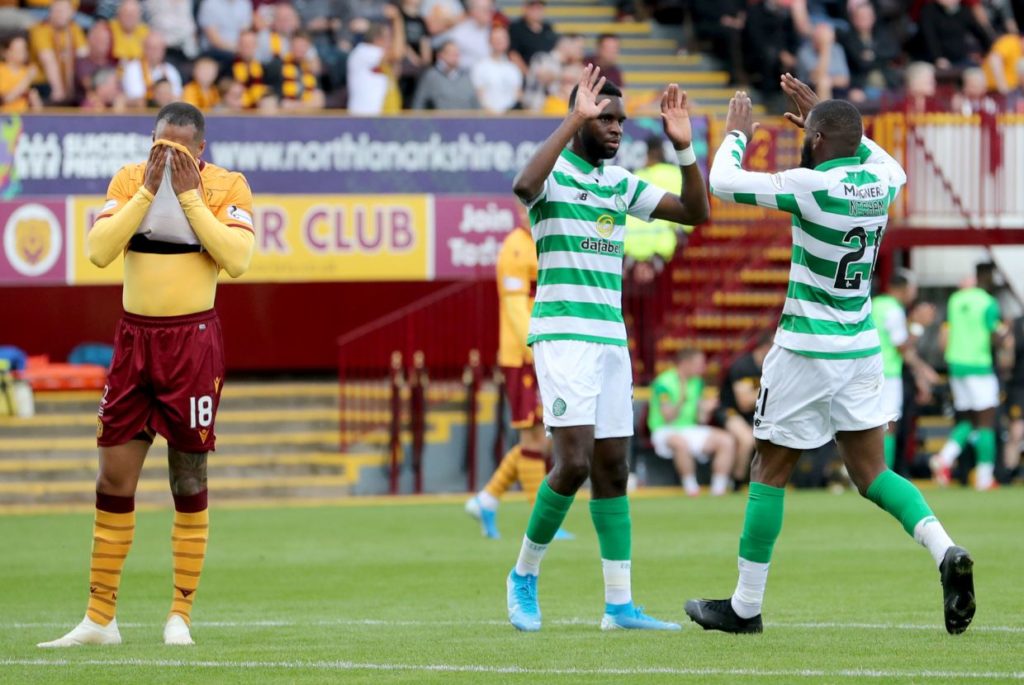 CELTIC have played 26 games so far this season. Yes that's right, 26 games since the season started and we're only in November. An absolutely incessant schedule. It's great credit to Ne

thecelticstar.com
As for the predicted team, that's a tough shout this morning. Lenny is talking about bringing in some players who weren't involved in Rome and it's likely that the Muthaf*******************cka is going to extend the editing duties this weekend too.
We have an international break after this so some legs will get a decent rest. The win in Rome eases up the pressure on us for the rest of November - the biggest game was looking like Rennes but that's now a celebration match with qualification assured. We can go out and express ourselves having done the hard work in Rome.
Let's have a go anyway...
Forster
Frimpong, Jullien, Ajer, Hayes
Brown, Ntcham
Forrest, Rogic, Elyounoussi (can we buy him please?)
Edouard
That gives Christie and McGregor a rest ahead of their Scotland duties and hopefully we can take wee Jamesy off too when we're a few goals ahead.
Prediction, well The Celtic Star seems to be doing rather well on Superbru thing, after a dodgy start by going along with the Sandman logic of always taking them to get beat, the embarrassment of being bottom has been transformed in recent weeks to a healthy wee lead at the top. Don't worry it won't last!
Celtic 3 Motherwell 0
What do you think?